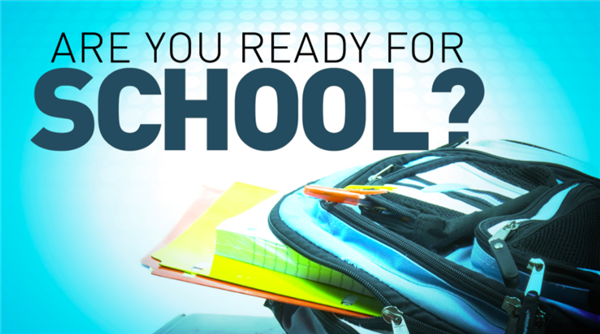 As the new school year approaches,
Please go through the checklist to ensure that your scholar is ready for the first day of school. Please confirm that you have:
— Acquired uniform tops (at least two polos)
— Acquired uniform pants (Khaki or Navy Blue)
— Acquired uniform shoes (all black, no colored insignia or sole)
— Acquired PE top and bottom (all black bottoms, no colored insignia) middle school only
— Acquired school supplies (please refer to supply list and book list)
— Visited the doctor and updated your shots
September 04 will be here before you know it. Do not delay, get ready for school.
CMIT South