Why Choose CMIT Academy South MS/HS?
Chesapeake Math and IT Academy South Middle/High School offers a college preparatory program focused on mathematics, science, and technology. CMIT South MS/HS has evolved from a choice school to a strong partnership program with its parent and non-parent community members. The main philosophy of instruction is challenging all students to their maximum academic and social capacity by involving the parents in the learning and teaching process. One of the significant features of the CMIT community is the level of dedication from the staff and the parents. This provides very strong motivation for students to go above and beyond because of direct access to role models.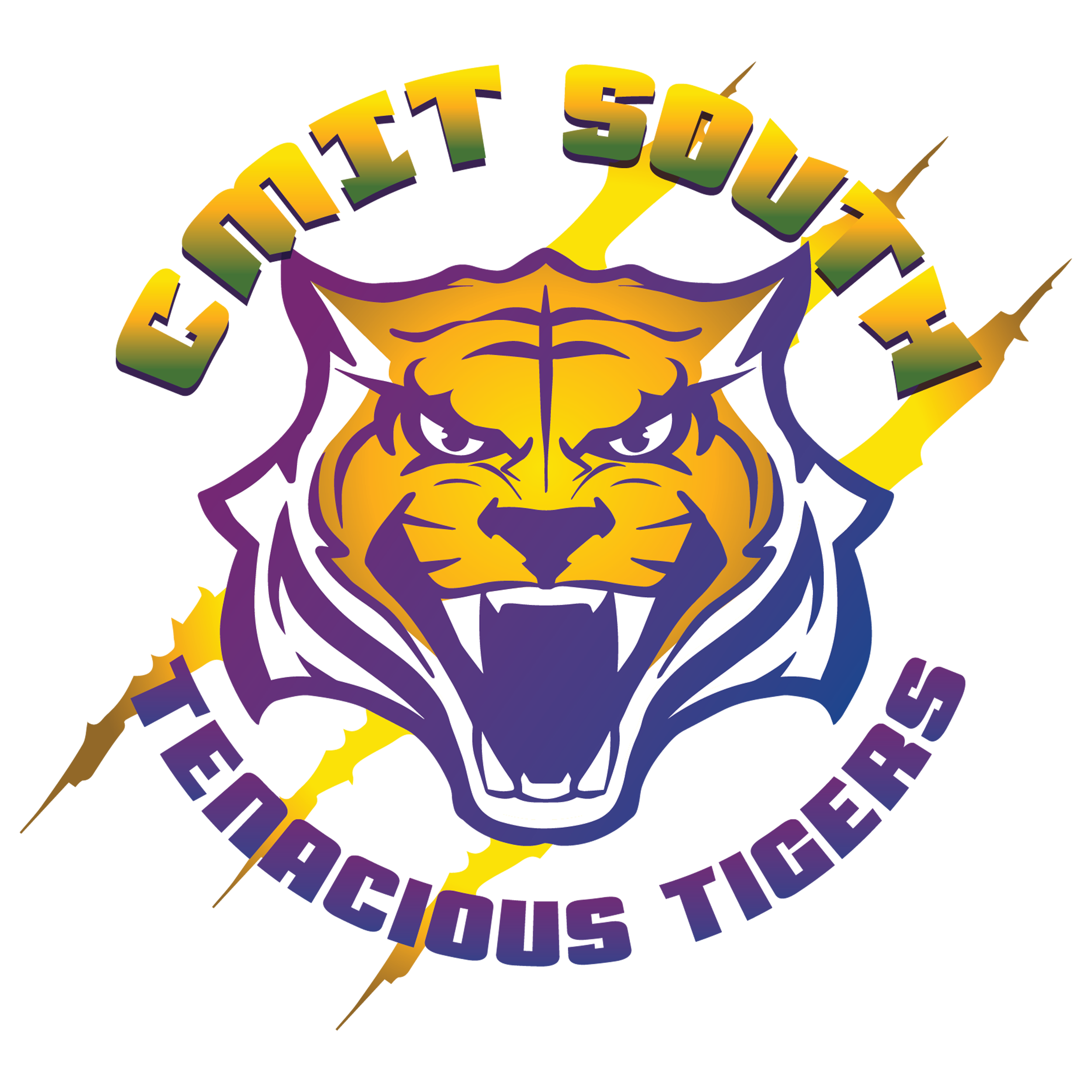 CMIT Academy South MS/HS's KEYS to HIGH STUDENT PERFORMANCE
Chesapeake Math and IT Academy South MS/HS Tigers are fiercely academic, boldly competitive, and socially stand tall as the leaders of tomorrow. CMIT Academy South MS/HS earned a 4 STAR rating from the Maryland State Department of Education (2017-2019). Thanks to our advanced math and IT courses targeting 100% admission rate to the best US colleges, highly-qualified teachers with deep knowledge in their content areas, and extensive before & after school programs and free Saturday tutoring, we contribute to Secondary Education in Prince George's County.
High Expectations – maintains high expectations for students, parents, teachers, and the community

Opportunities – provides opportunities for internships, projects, science fairs, and participation in competitions

Partnerships – with local colleges and universities

Individualized instruction – provides intense individualized instruction in science, math, and technology

Motivation and Engagement – Improved MSA and HSA scores via enhanced student motivation and engagement

Extracurriculars – provides after school program and extracurricular activities

Uniform Policy – Mandatory school uniform policy

Preventive Discipline Strategies – A safe and nurturing environment for all students with preventive discipline strategies

Technology Integration – Smart rooms with smart boards and interactive wireless student-response systems

Improved attendance and graduation rates – with parent partnership
Latest News