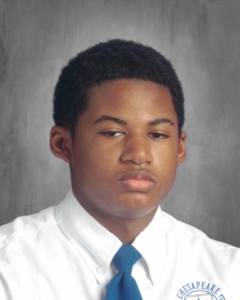 Noah Murray received a $1,000.00 scholarship to participate in the Amazon AHEAD program where he will learn to code and design video games on Amazon's Luna platform. The program will meet virtually starting February 5th and run throughout the rest of the school year (on the weekends). At the conclusion of the program he will present the game he created to Amazon.
On January 28th, Noah goes to Amazon's Crystal City headquarters to be an 'Amazonian' for a day where he will have exposure to their innovation labs and meet with Amazon IT professionals of different levels.
Let's congratulate our 7th grade scholar's endeavors outside of the classroom!